Who are we?
SUPER DIET Laboratories – French specialists in natural and herbal dietary supplements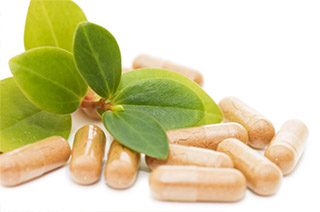 Our production facilities are based in the North of France, in Wavrechain-sous-Denain, and our head office is in Paris.
We have just celebrated our fiftieth anniversary. Since 1961, we have been manufacturing and marketing food supplements containing mostly organically grown plants in France and abroad.
"French pharmaceutical laboratory" status was granted in 1987..
We also market herbal remedies.
We belong to URGO, a French group of family-owned innovative health care companies.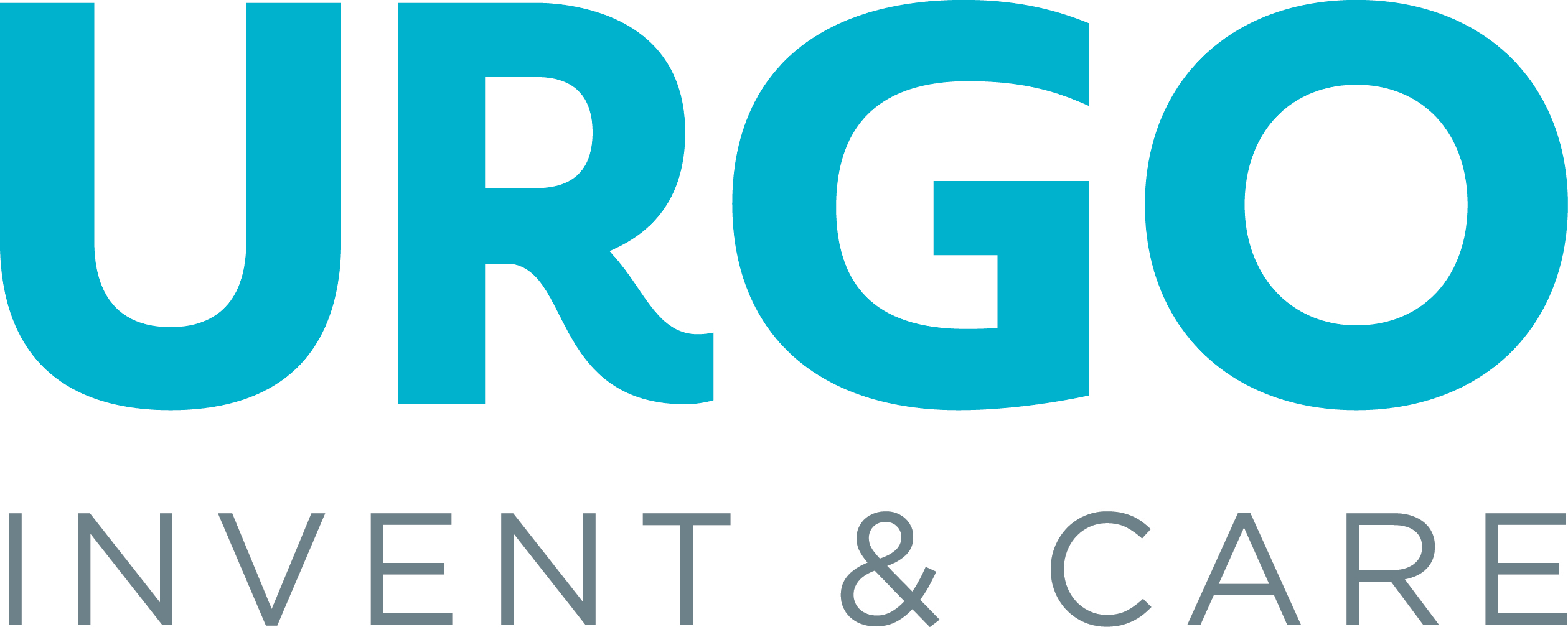 Through 5 brands, HERBESAN, OM3, SUPER DIET, RICQLES, OLIGOCEAN, 190 laboratory staff work on a daily basis to develop an natural health cluster alongside our partners in pharmacies and specialist distribution networks in France and abroad.



A company with the human touch
With the average age of 36, this small to medium sized company boasts short decision-making procedures, reactivity and creativity. Every employee plays an active role in company life and their suggestions are welcome.
We are mindful of the opinions and well being of our staff, as demonstrated in our "Great Place to Work" survey.
The results of our latest Great Place to Work survey were satisfactory since most employees enjoy working for SUPER DIET.
A brand history – 5 success stories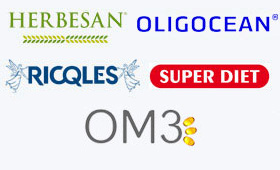 Herbesan herbal tea: since 1930, the reputed laxative herbal remedy renowned for generations. Since then Herbesan has become a food supplement – a brand of natural food supplements to promote with plants well-being and health
OM3: since 2003, the expert on the omega 3 market
Super Diet: since 1961, the organic plant expert
Ricqles: since 1838, the strong, soothing mint
Oligocean: harnessing all the energy of the sea according to the famous Quinton method
Key dates for SUPER DIET Laboratories

1961: Creation of SUPER DIET by René Haussin
1986: 1st partnerships forged with market gardeners pioneering the organic growth of plants
1987: Awarded Pharmaceutical Laboratory status
1990: Initial firm contracts with the producers of organic plants
1997: SUPER DIET purchased by the URGO Group
2003: First tablets containing 100% organic plants
2005: Awarded ISO 9001 certification
2011: First capsules containing 100% organic plants and the first microencapsulated ferments containing organic fibres
2012: New entity with SUPER DIET Laboratories, enriched with 5 new brands
A state-of-the-art quality approach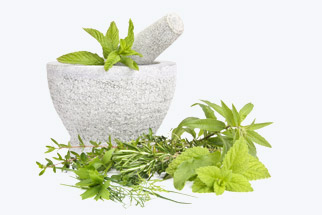 In order to include the best that plants and natural products have to offer - our quality policy calls for a stringent raw material selection process.
Focusing on origins
Specifications
Quality
Every stage is monitored and controlled from selecting the ingredient through to its packaging.
This approach guarantees product traceability, upstream and downstream, to provide consumers with a high level of quality and safety in accordance with current French and European regulations.
Our certificates
Our production site is certified organic for the purchase, receipt, transformation, packaging and distribution of organic reference products.
The company was awarded ISO 9001 certification in 2005 and focuses first and foremost on the client, and ISO 22000 since 2013.

A dynamic company
A catalogue of over 300 products including 160 organic reference products
A 10,000m² production site at Wavrechain-Sous-Denain (59)
A 190-strong workforce
Working in partnership with 30 countries